Become a more knowledgeable and connected marketer by being part of the posi
+

ively lovely marketing community 😊
Together, we're educating and connecting 36,040 marketers across the world. Most importantly, we're doing it with kindness.
Now that you know a little more, join us on a journey…

😊
Join Online or In-Person Events 
Meet and learn with your marketing community. Join a Marketing Meetup webinar or IRL event for free.
🗞
Get the Newsletter
No time to attend events? Get bite-size roundups sent to you with all the marketing knowledge you'll ever need
🧠
Access 100+ hours of incredible marketing learning
With (literally) the best marketing leaders and practitioners in the world
Almost every week we run free to attend events for marketers.
Filter events by location
Our par
+

ners, all of whom are simply amazing

These are the people who support our marketing community.
Marketing jobs for lovely marketing people
Some of our previous marketing speakers
Our speakers include some of the world's most famous and most effective marketing practitioners and thinkers. From Oscar Nominees to Disability Rights champions, to well-known names - we've had them all on our stage.
Nathan Anibaba, Founder of Agency Dealmasters
"This is the greatest email I've ever received"
We're all marketers here, so we know the promise of 'the latest news, straight to your inbox' isn't gonna fly around these parts.
Instead, we condense the best marketing knowledge from our talks, the web, and frankly, what we're learning and share them in a weekly email which is packaged up with love.
25,428 people who aren't just our mum's have loved it so far. Hopefully, you will too.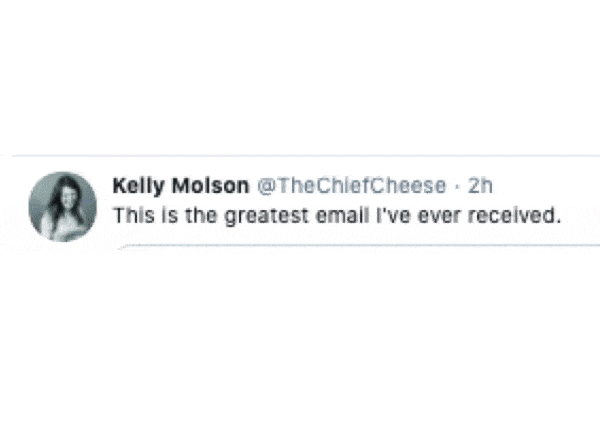 Subscribe juuuuuuust here for fabulous marketing stuff.