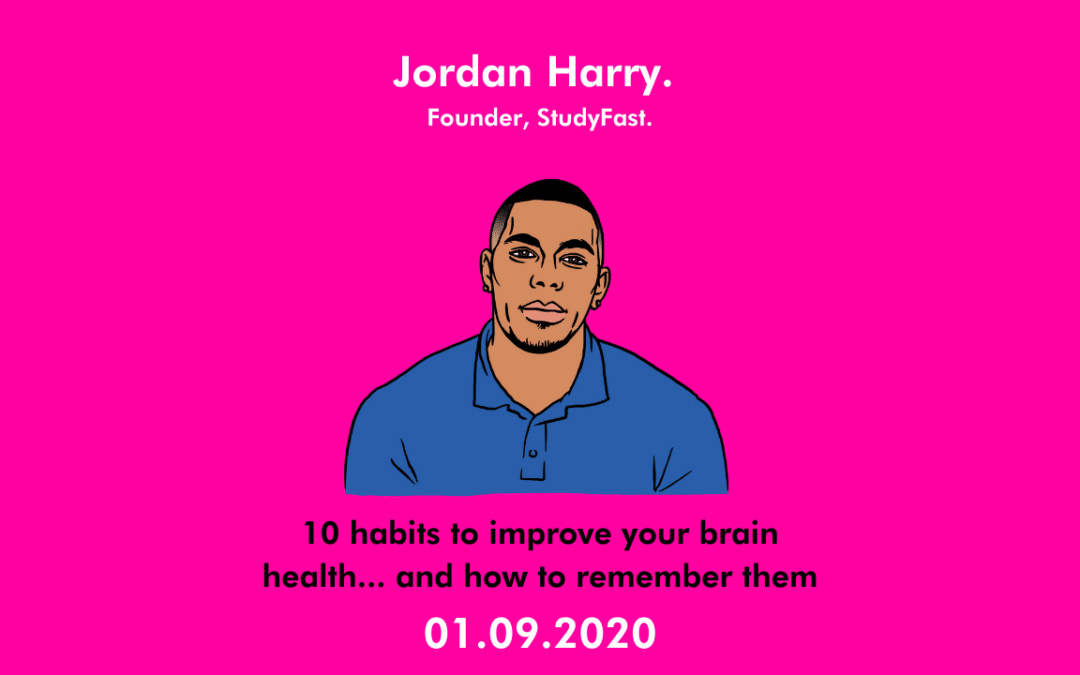 We don't prioritise mental health as much as we do physical health. So, what can we do to make sure we're making the most of our brains: keeping them in tip top shape?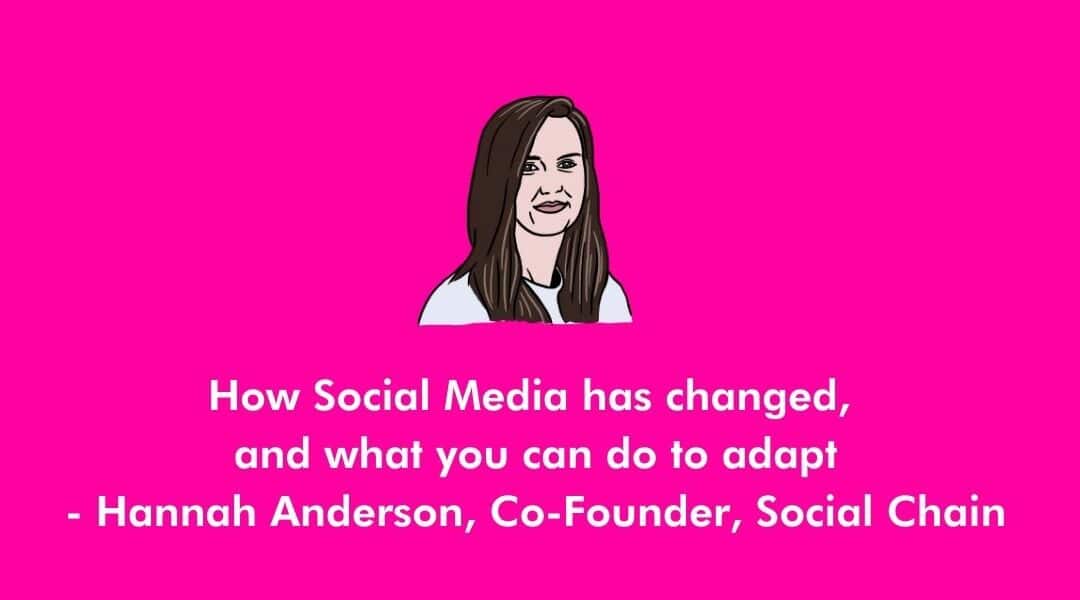 social media changes every day. What are some of the most significant recent differences, and what can you do to adapt?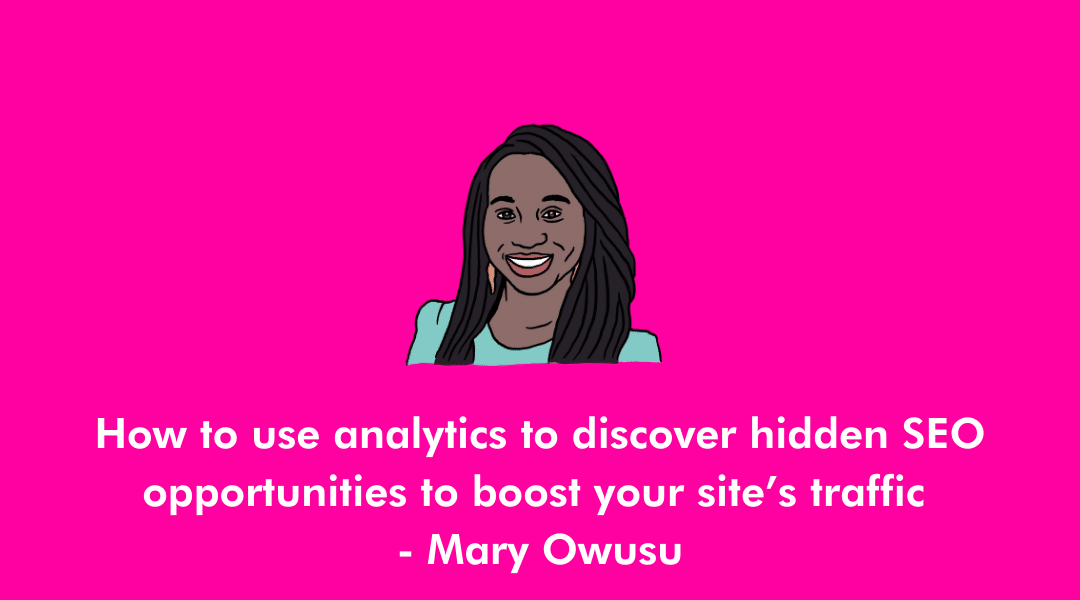 Making the most of SEO is something we can all relate to trying to achieve. The channel is inexpensive, and it's effective. But, it's an art that feels shrouded in mystery. Lucky, we have Mary Owusu of Gurubound to make things clearer.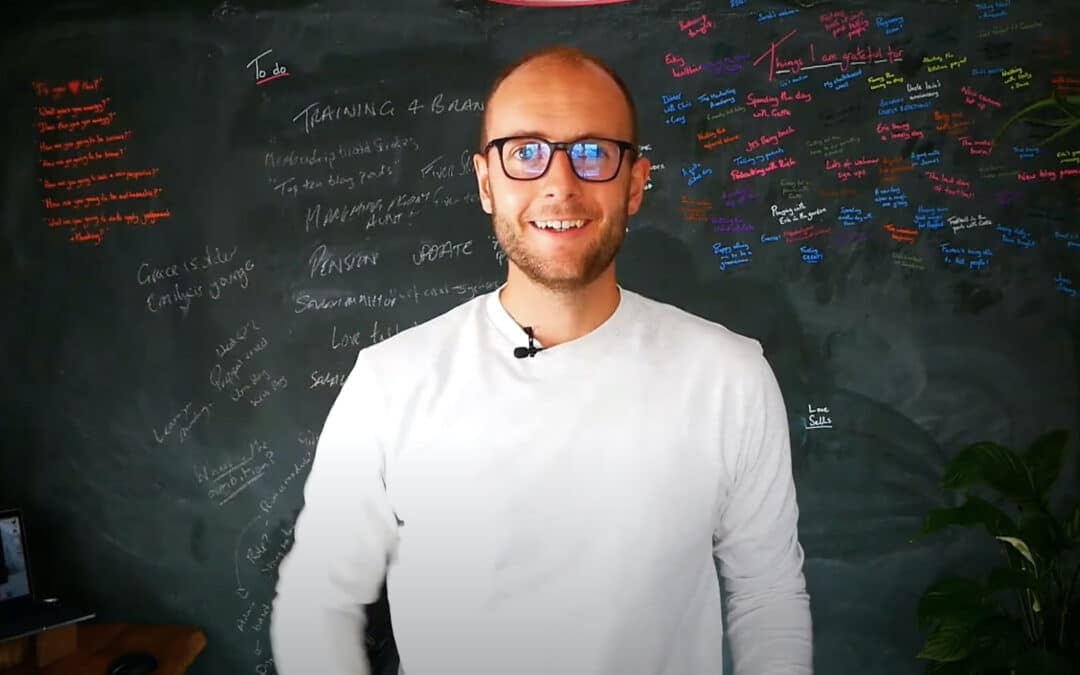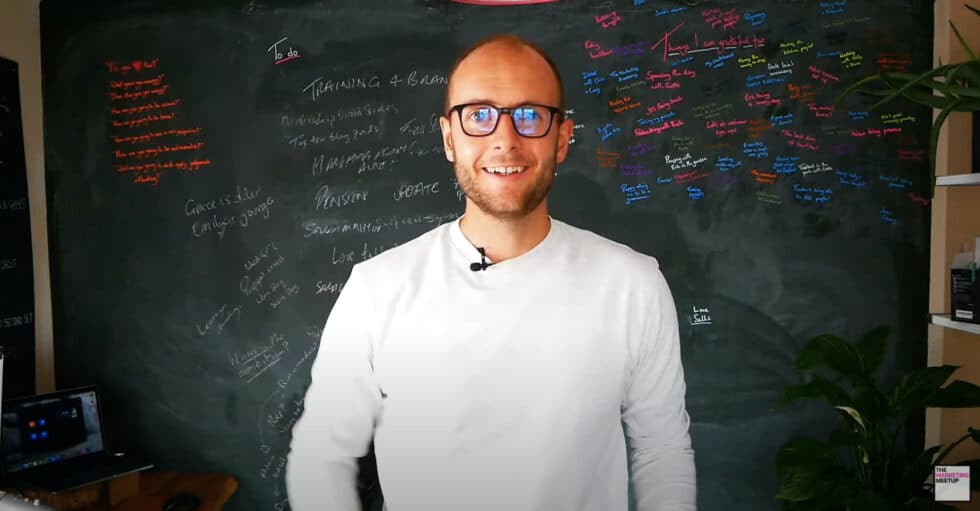 I'm the founder of The Marketing Meetup. I started the Marketing Meetup four years ago because I was a solo marketer working in a small company, I didn't have anywhere where I could network with other marketers and I didn't have a place where I could learn either.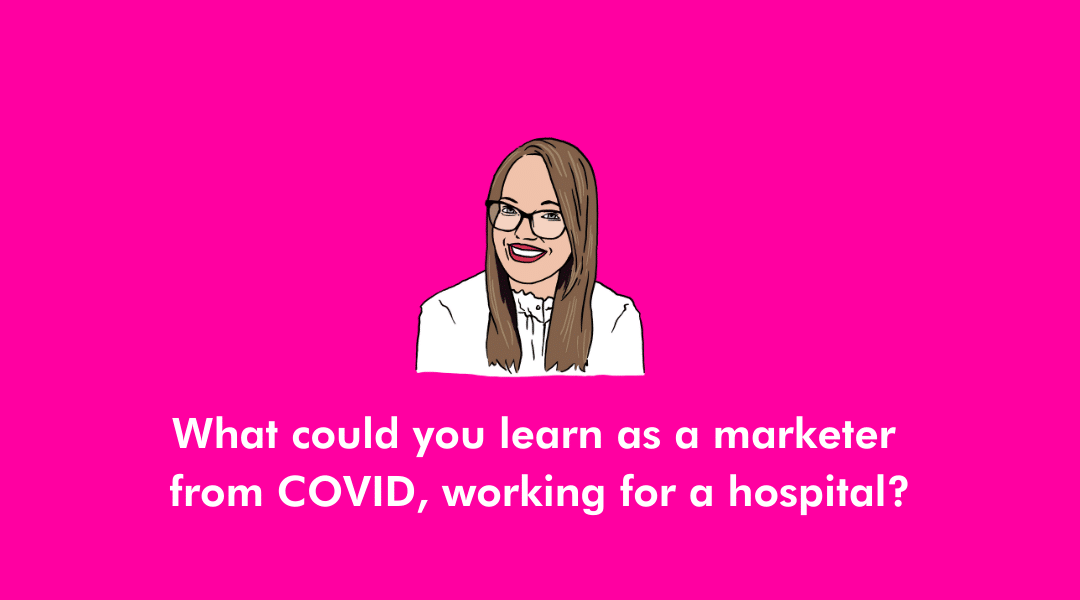 COVID has changed everything. But what is it like when you're a marketer, and expected to communicate with patients and staff alike the changes that are going on clearly, while everything is changing around you?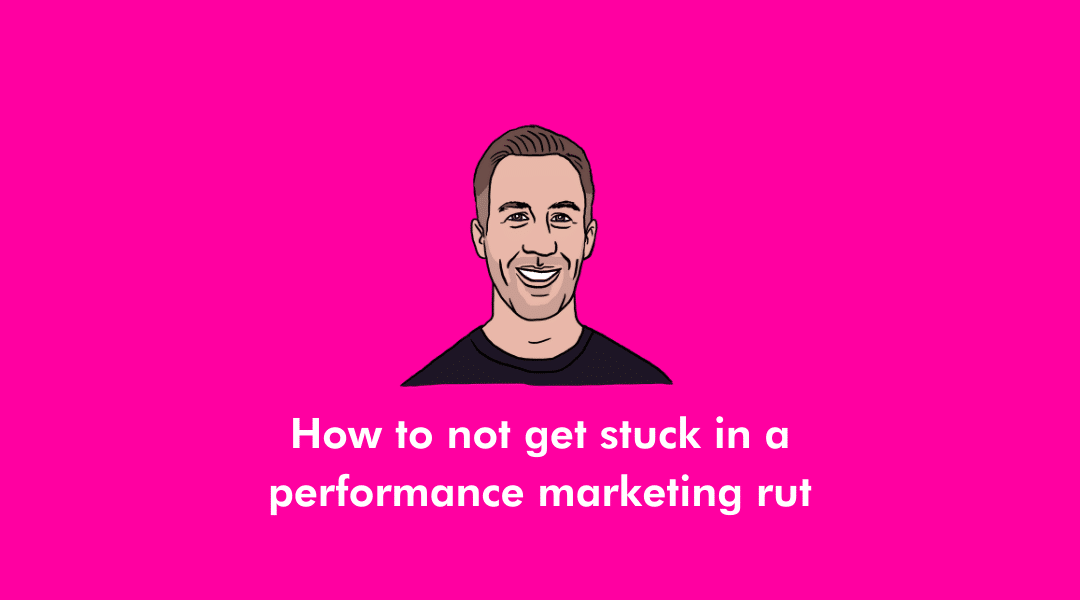 We have a problem in marketing. We're spending our lives focusing on short term tactics, at the expense of long term results, strategy and measurement.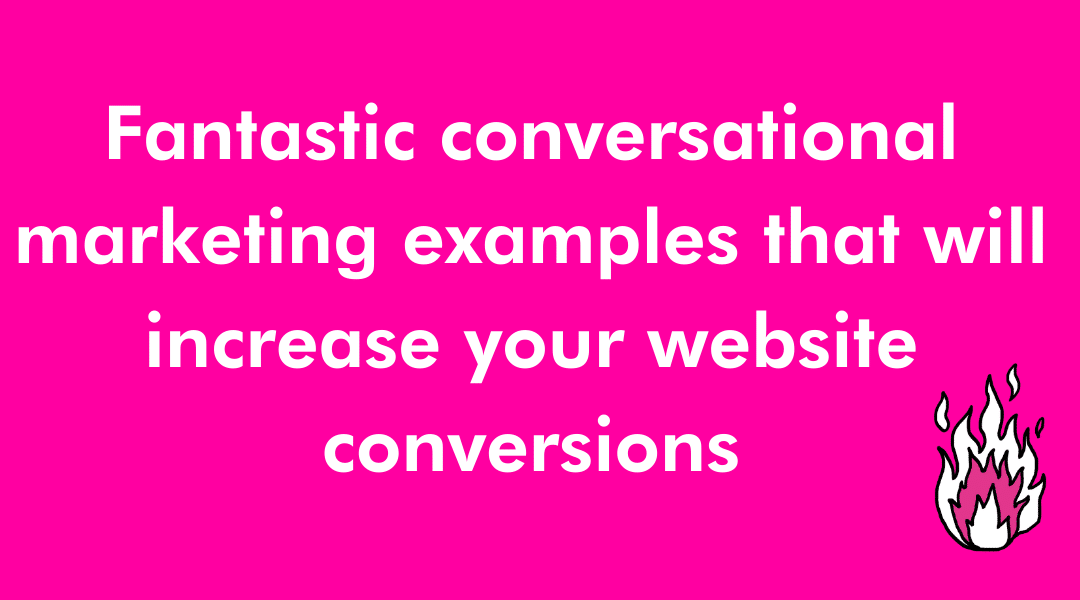 So, you've heard of conversational marketing, but would love to see it in action? Here are some of the best examples from across the web.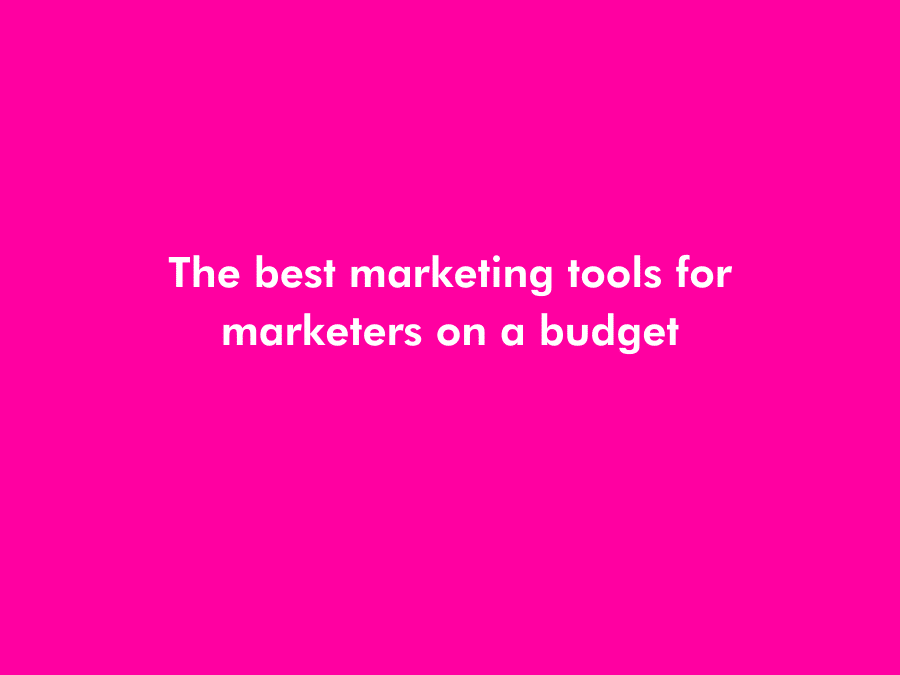 There is so many amazing marketing tools out there, it's difficult to keep up. Here is our recommended tools for marketers on a budget.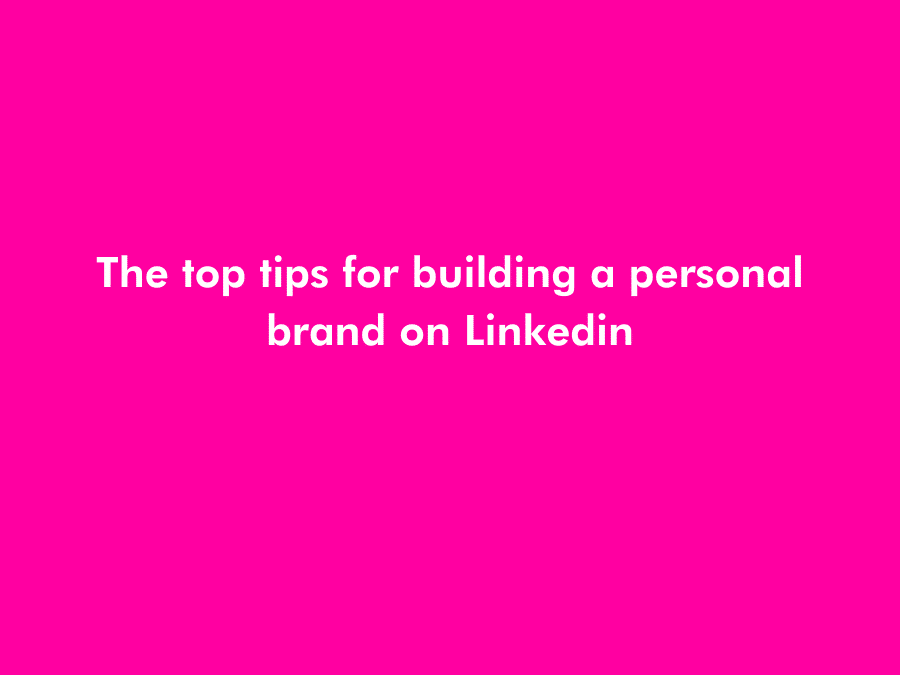 Linkedin is providing an incredible opportunity to build your personal brand right now. But how do you do it? Here's our top tips.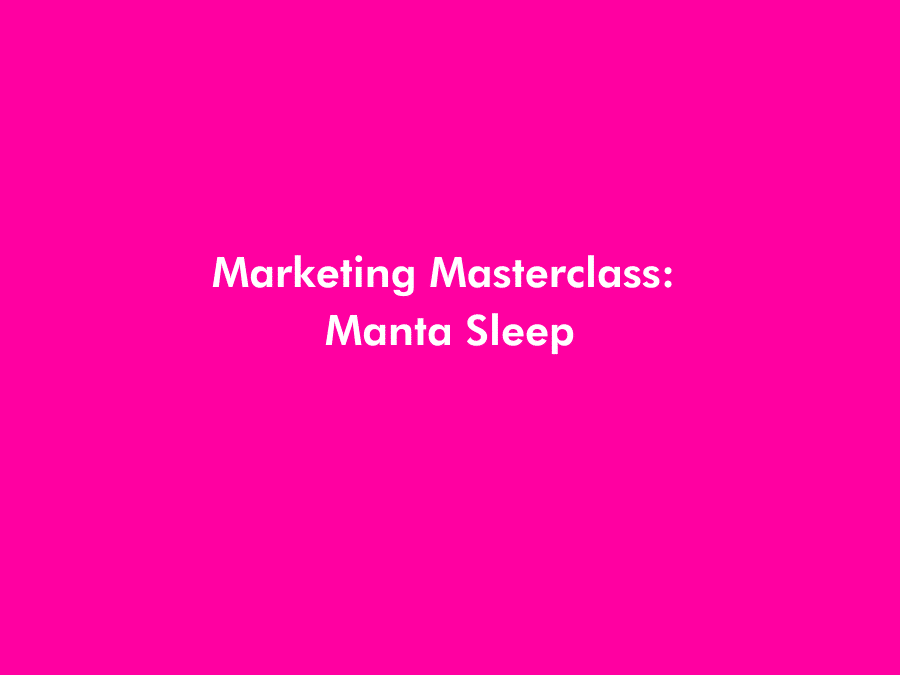 How do you convince someone to invest in a $30 version of something otherwise available in a pound store? Here's what I learned from my purchase experience of a manta sleep mask.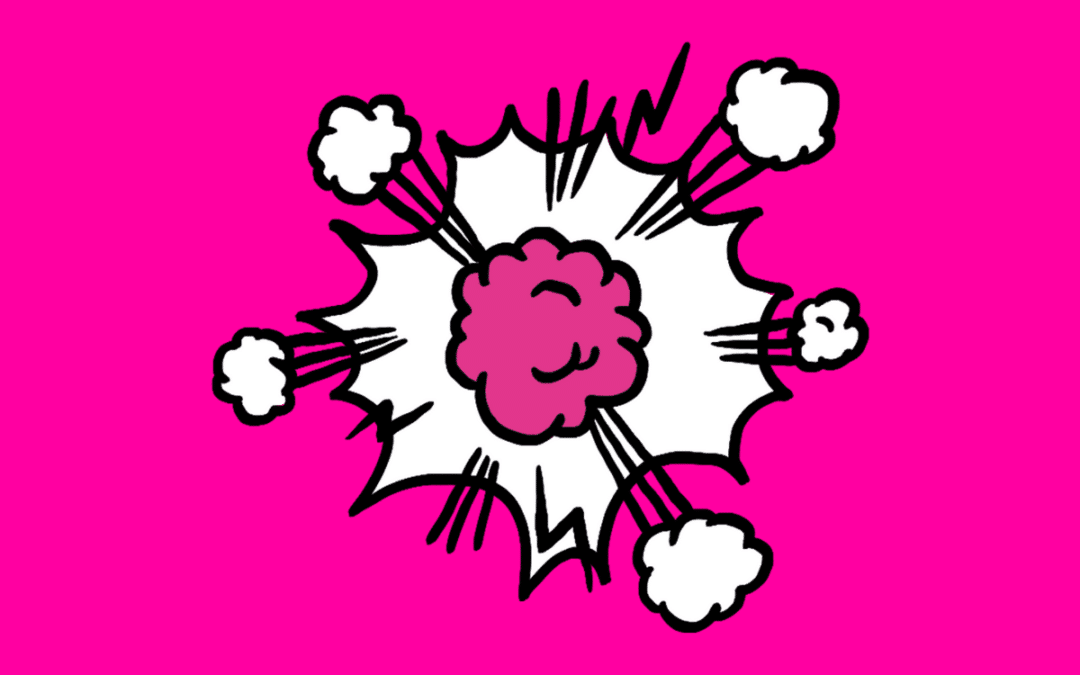 Zoom has become one of The Marketing Meetup's most important bits of software.
And while we've all no doubt set up many a Zoom meeting for the purposes of quizzes and more, learning about how to do it for webinars wasn't all that easy. So, we thought we'd create a (not short) video, on what the background operation of setting a Zoom webinar looks like. 
Creativity is one of the greatest skills any marketer can have. Max, Co-Founder of Bind, and ex-Googler, will be sharing with you how they taught him, and his colleagues to be creative.
There is so many amazing marketing books out there, it's difficult to keep up. Here is our recommended reading for marketers everywhere.
The more love you can generate with your most cherished consumers, the more power, growth, and profit you command. It's as simple as that.