TMM+ doesn't just speak about marketing. Our specialists teach you how to do it.
Think of a mix between 'Netflix', 'Masterclass' and 'YouTube' – TMM+ sits by your side with practical 'how to' videos from marketing specialists from across the world.
TMM Plus is £9 per month. Billed monthly. Cancel any time. Short, practical, 'how to do marketing well' classes. New classes added every month.
There are plenty of courses and accreditations that speak 'about' marketing.
But for stuff that tells you 'how to do it well', it feels like there is a gap.
So we've created something that helps you to be a better marketer by teaching you how to do it, in a way that is easy to digest and ready to be visited whenever you need it. Short classes – often no longer than 10 minutes at a time, that help you level up as a marketer from day one.
New videos are added regularly. Meaning you can stay on top of best practice in the industry.
'How to' launch topics + meet your tutors
These people represent some of our favourite specialists from across the world of marketing. As your tutors, they have created short videos that are perfect for those learning, expanding their knowledge, or just in need of a refresher.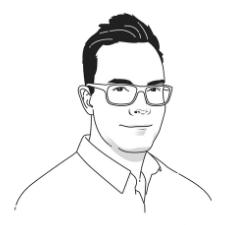 Baz Richardson, Founder of Bravo Creative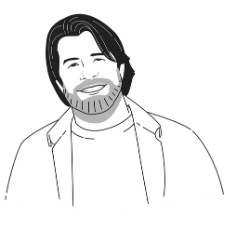 Justin Crane, Co-Founder of The Crane Event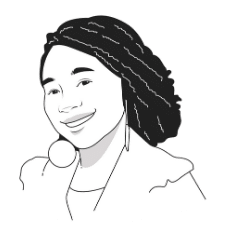 Mary Owusu, Head of SEO & Analytics at Gurubound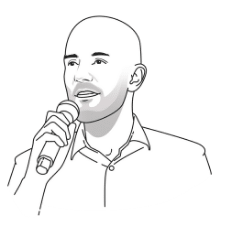 Jon Torrens, Communications Coach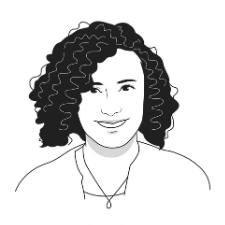 Lucy Mowatt, Copywriter at Method Marketing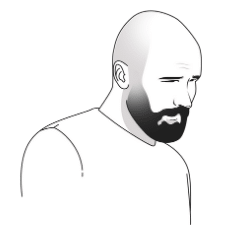 Rich Wood, CEO of Six & Flow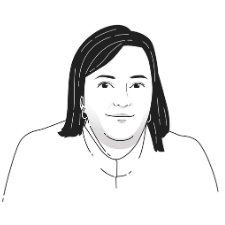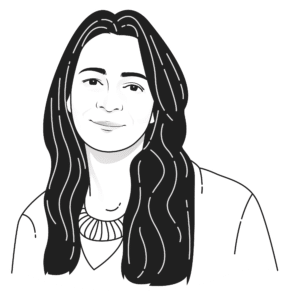 Sophie Cross, Freelancer + Editor of Freelancer Magazine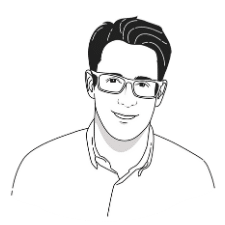 Peter Sumpton, Founder of Marketing Study Lab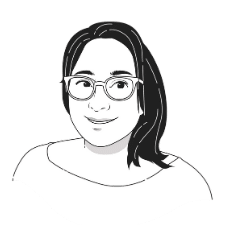 Imogen Collins, Head of PPC at Genie Goals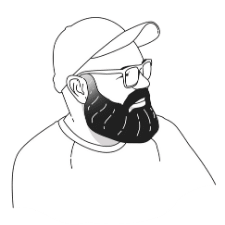 Gary Gumbleton, Founder of Capital Content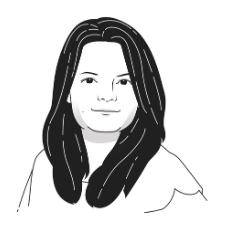 Lenka Koppova, Social Media Consultant
From the likes of Hannah Anderson, Co-Founder of Social Chain
And so much more to be added!

Frequently asked questions
What is TMM Plus?
The Marketing Meetup Plus is an education platform where marketers can come and learn about how to be a better marketer. 
We have gathered marketing specialists from across the world to deliver, short, practical videos on how to do their subject well. Years of experience simplified to minutes of guidance from the best.
What kind of content exists in TMM plus?
TMM+ content is designed to be 'how to' based.
This is based on our own experience of having access to many talks and accreditations that speak about marketing, but having less access to things that tell you how to apply those thoughts in the moments they are required.
What is included in a TMM Plus membership?
The launch of the beta includes access to our video platform to start off with. 
Over time, we'd like to add more features that make sense, and improve your marketing world 🙂
How much does TMM plus cost?
TMM+ costs £9 per month. If you would like to purchase a bulk subscription, drop us a note on joe@themarketingmeetup.com
How do I cancel?
You can cancel anytime through your TMM+ account page.
What's the roadmap?
This is just the start! As part of the beta, we really need your feedback on what would make this experience most valuable for you. That's why we're starting out with a beta 🙂
Join the beta
We're keeping things small to start. 250 members to test the platform, tweak the content to make sure it is what you need, and iterate from there. We'll need your feedback to make this as useful as it can be for marketers everywhere.
We're launching in the next few weeks, so if you want to be part of it, keep an eye out!
We built this because we've been through the pain of teaching ourselves every little thing that falls under the marketing role. We've also then had to remember the same things years later when in more senior roles!
The Marketing Meetup Plus sits by your side in a super practical way, telling you 'how to do marketing' from specialists in different parts of our field, not just talking 'about' the industry and craft we love in a general way 🙂