Every email we send is crafted with love, information and opportunities for connection. All sent to 20,000+ marketers on the regular.
Here are ten reasons you should subscribe: 
1. Your marketing peers rave about it. None of the people in the below GIF there are our mums. 
2. We haven't promised you 'the latest news, straight your inbox', which has to count as a win.
3. Sean Paul once did a message for us in an email. People lost their s**t.
4. One man once told us that our email tone 'makes his toes curl'. We took that as a compliment as it means we're doing something different.
5. You'll find out about our regular events. But they're not events you'll be sold at. They're events where you will learn and feel like you're part of something.
6. It's designed specifically for marketers, with the intent of making you better at your job.
7. You will be pointed to the best marketing content we can find from across the web which means you don't have to search for it.
8. We do our best to entertain, as much as inform. You'll hopefully look forward to opening our emails.
9. You'll be called a bunch of weird things in our greetings. It's a thing. Probably best not to ask.
10. 19,000+ marketers can't be wrong… can they?
What other marketers are saying about the newsletter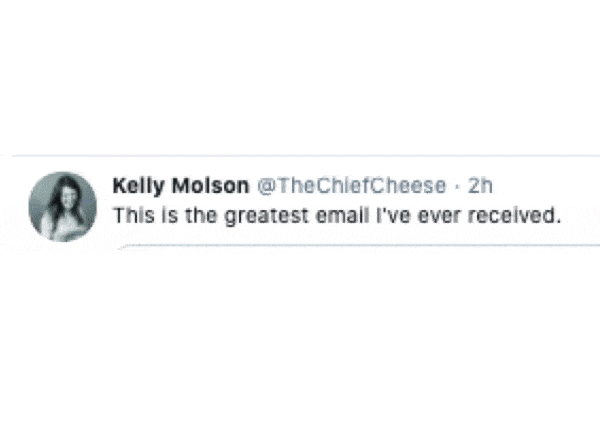 Some previous of our previous emails for your catching up pleasure 🙂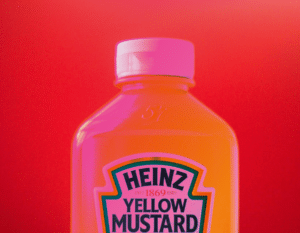 How to build a personal brand.