This is probably the shortest 'contact us' form in the world. 
(although if you want a previous recording, just check out the blog or The Marketing Meetup Podcast  😁)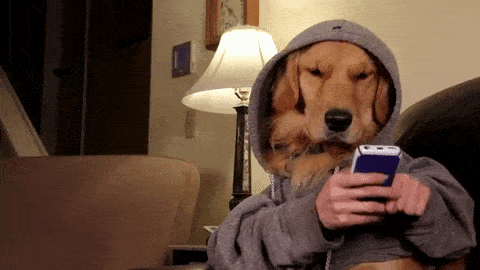 Simply put, that's because getting touch with The Marketing Meetup is actually really just an issue of getting in touch with Joe.
You can email him on joeglover@themarketingmeetup.com, or, find him on Linkedin just here.