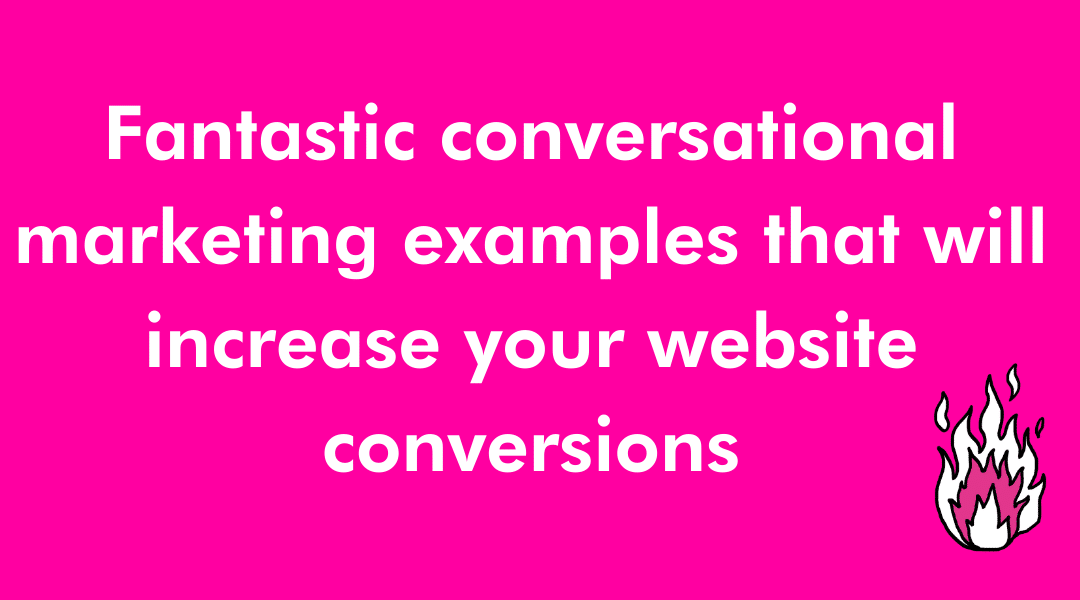 So, you've heard of conversational marketing, but would love to see it in action? Here are some of the best examples from across the web.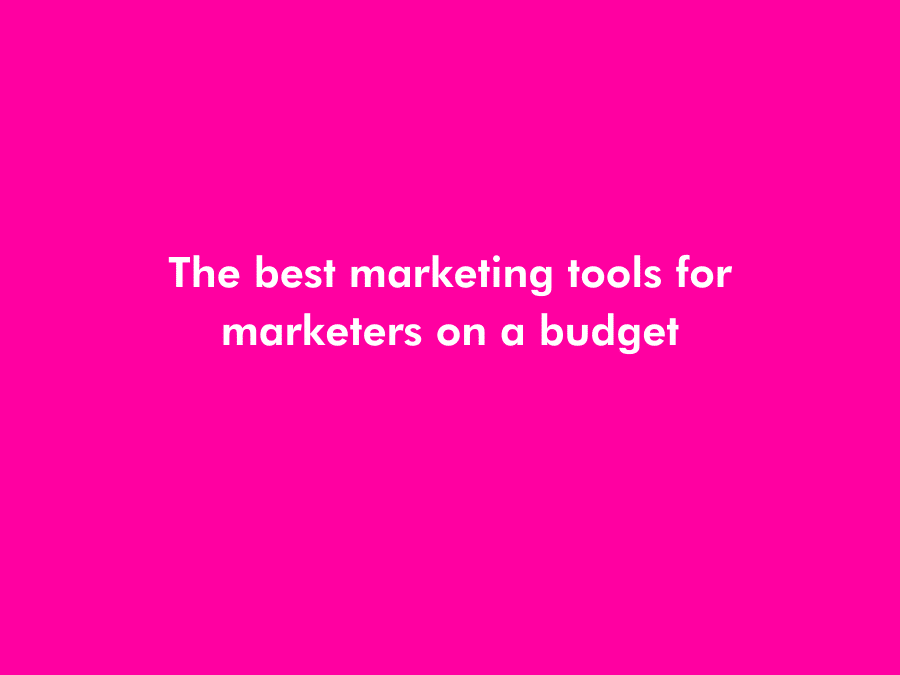 There is so many amazing marketing tools out there, it's difficult to keep up. Here is our recommended tools for marketers on a budget.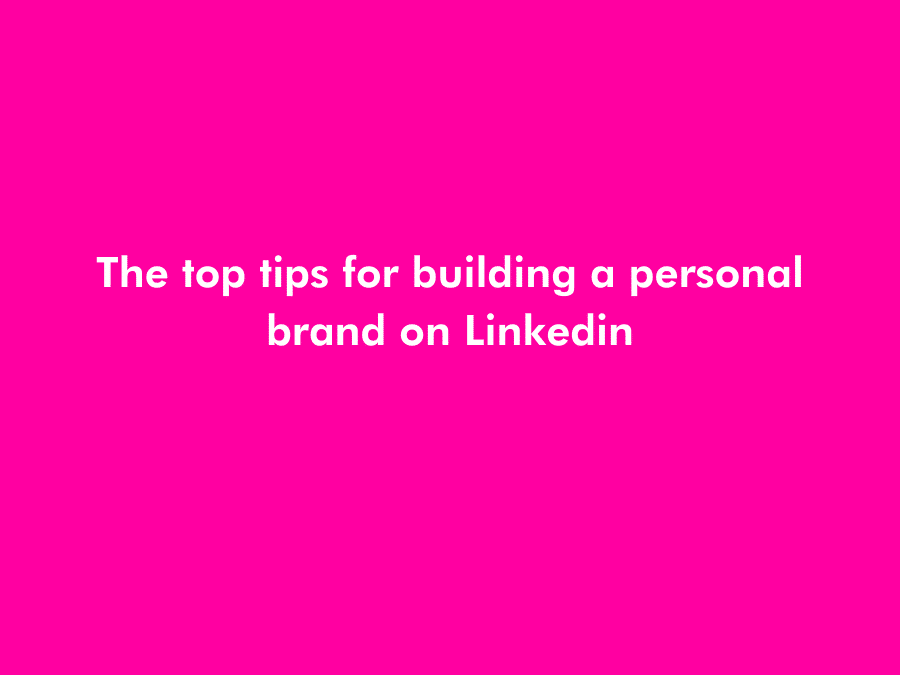 Linkedin is providing an incredible opportunity to build your personal brand right now. But how do you do it? Here's our top tips.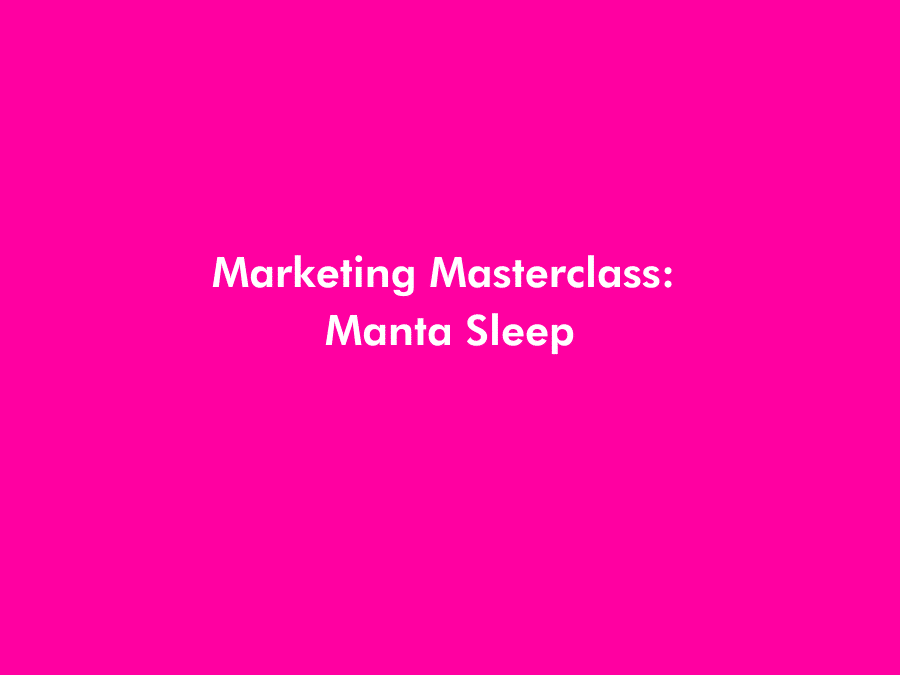 How do you convince someone to invest in a $30 version of something otherwise available in a pound store? Here's what I learned from my purchase experience of a manta sleep mask.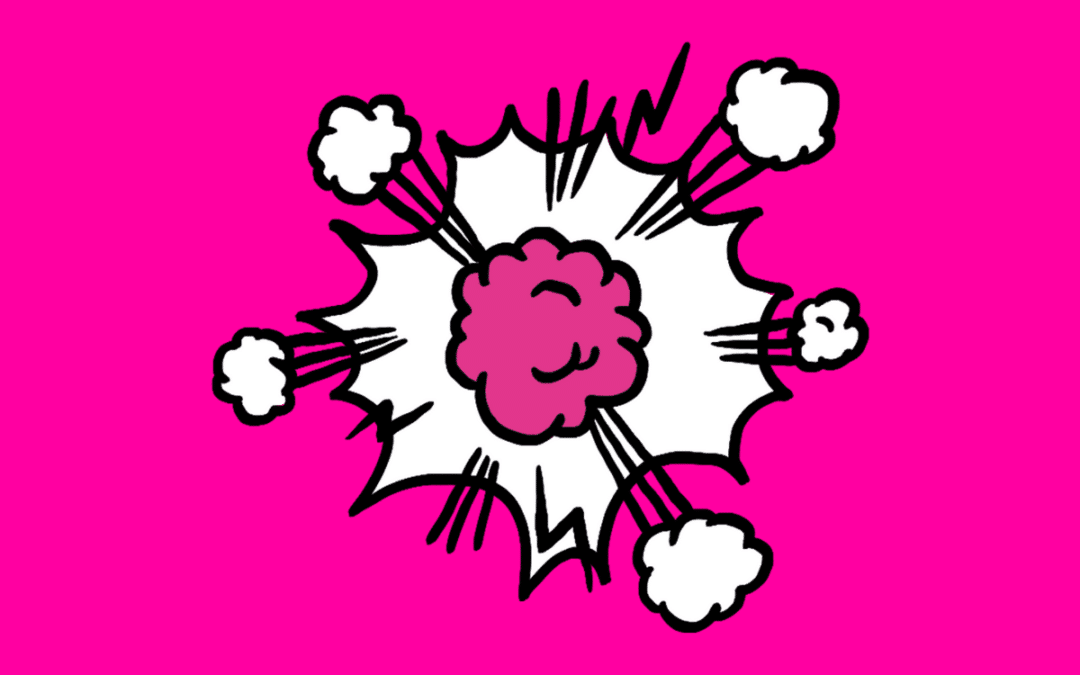 Zoom has become one of The Marketing Meetup's most important bits of software.
And while we've all no doubt set up many a Zoom meeting for the purposes of quizzes and more, learning about how to do it for webinars wasn't all that easy. So, we thought we'd create a (not short) video, on what the background operation of setting a Zoom webinar looks like.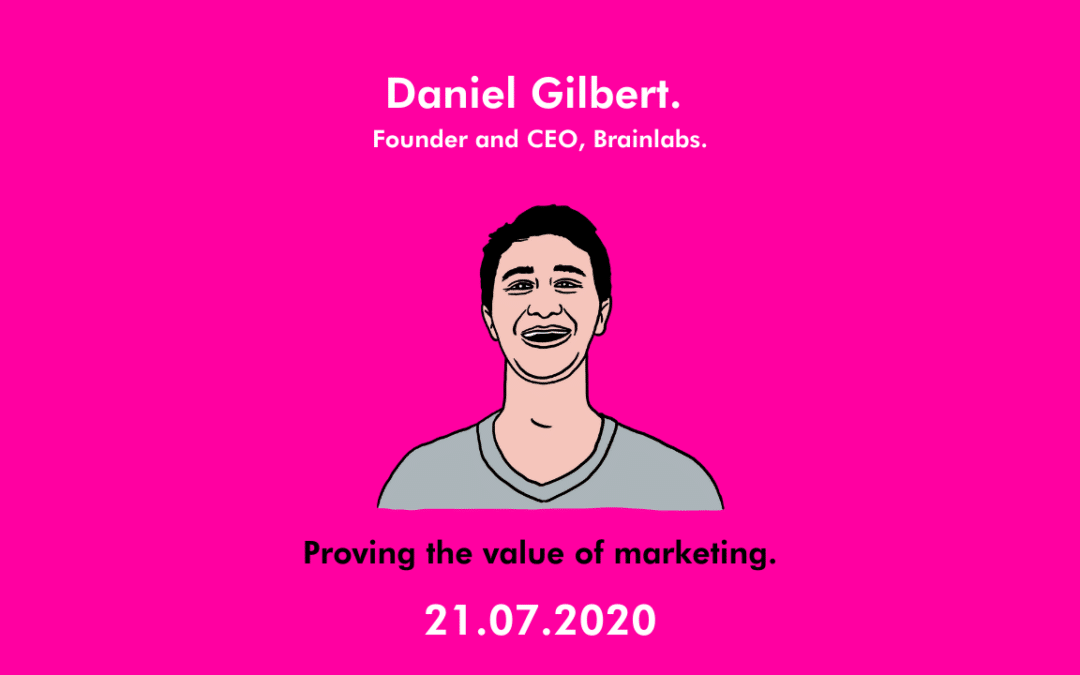 This session is relevant because as marketers, it's not good enough to do something and expect the budget to keep on flowing when you haven't proven the value of it. This session is important because as marketers, we often do a bad job in marketing ourselves and communicating our role in a company. This session is important, because we have one of the world's most unique thinkers on marketing in our company for an hour, so by the end, I hope you would have learned something new, had your perspective shifted,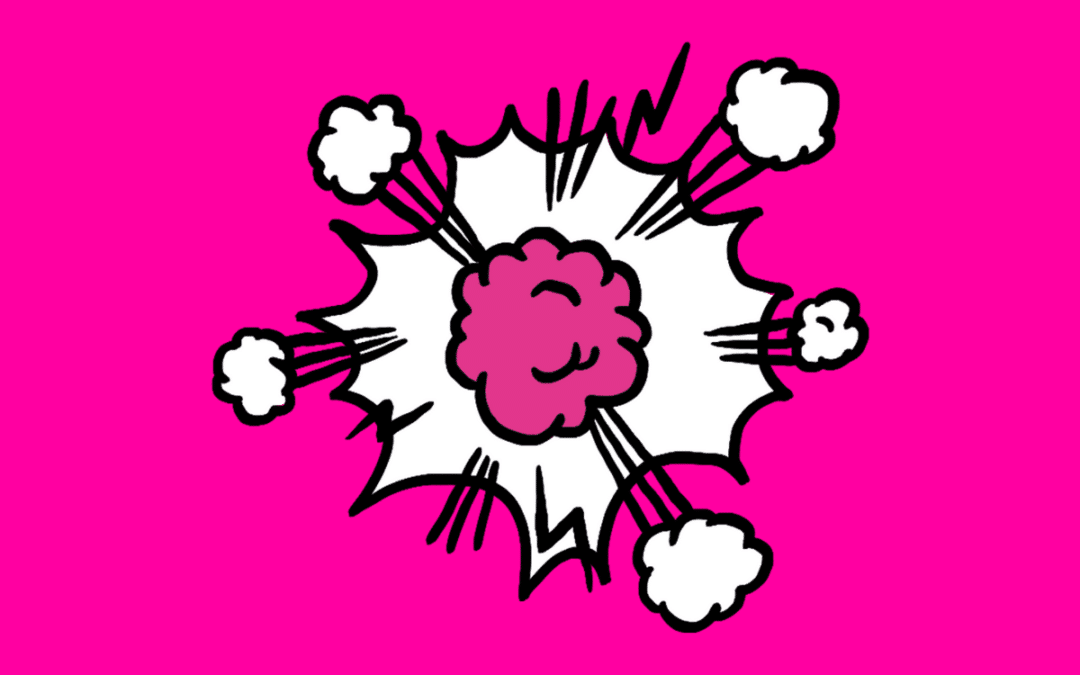 As marketers, it's our jobs to cut through, solve a problem for a customer, and have our message heard. Getting the right message to the right audience is therefore crucial. In this session, we'll investigate that. Simple as.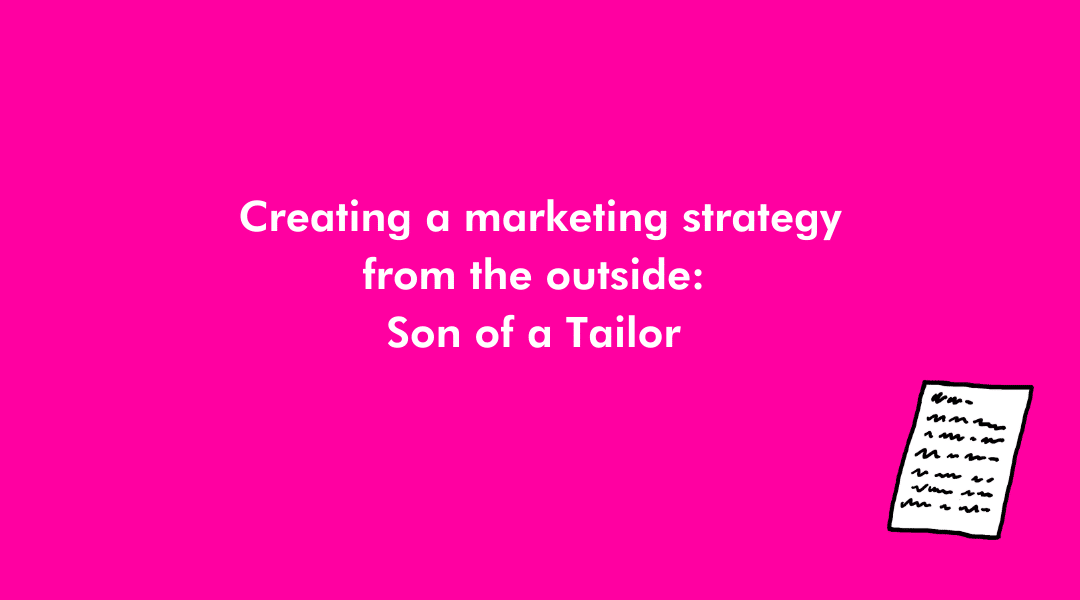 Part of the reason I love running The Marketing Meetup is that I love seeing great marketing in action. As Rand Fishkin puts it, 'marketing done well can be a noble act', because it matches a 'need' to a solution, which ultimately improves someone's life.
So when a company absolutely markets the sh*t out of me in a compelling way, I can't help but feel like I want to 1) sit back and clap, and 2) learn as much as I can from them.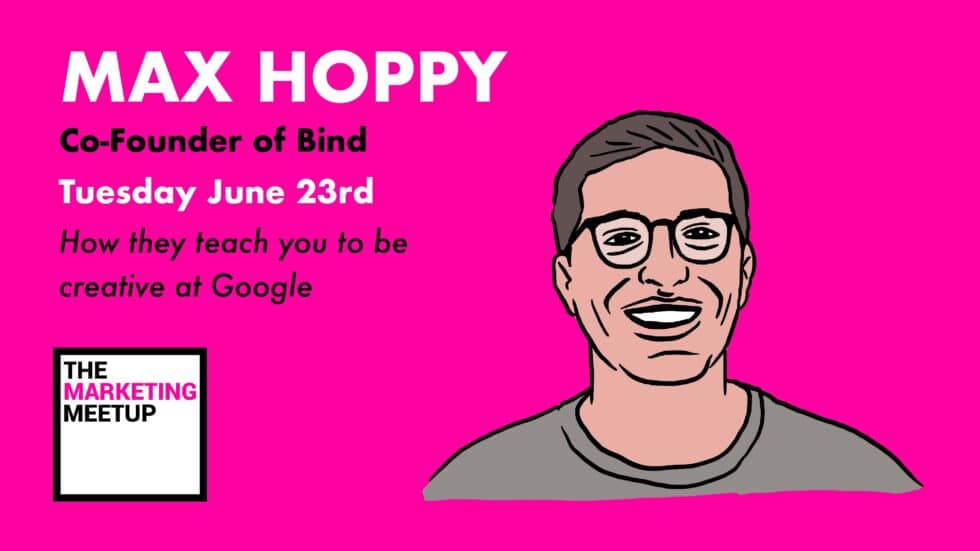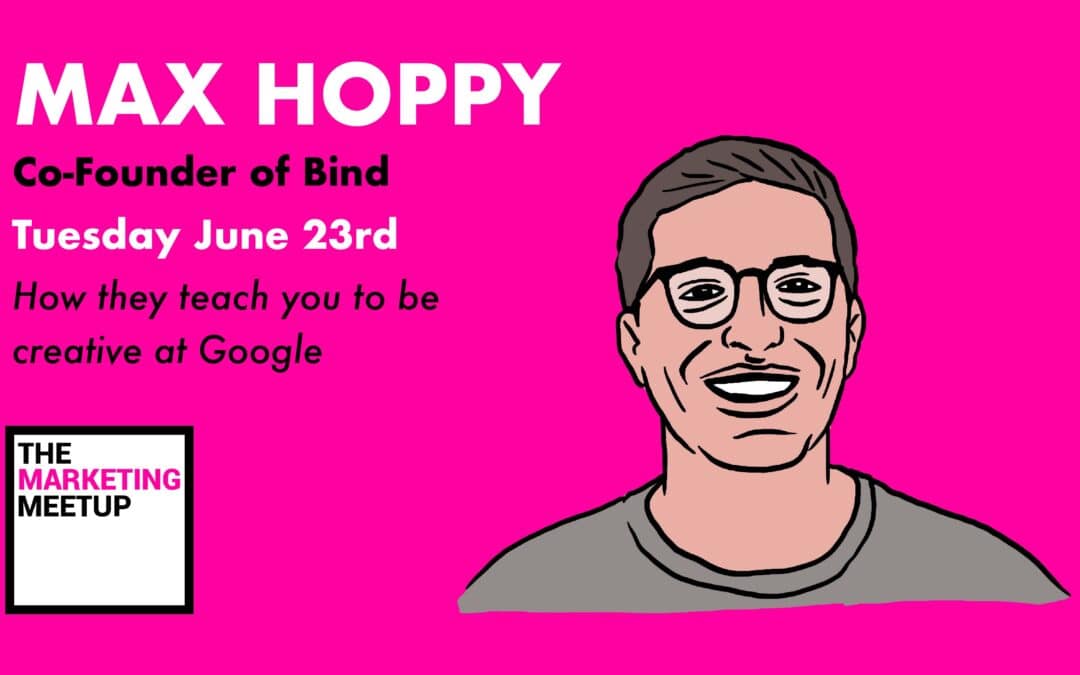 Creativity is one of the greatest skills any marketer can have. Max, Co-Founder of Bind, and ex-Googler, will be sharing with you how they taught him, and his colleagues to be creative.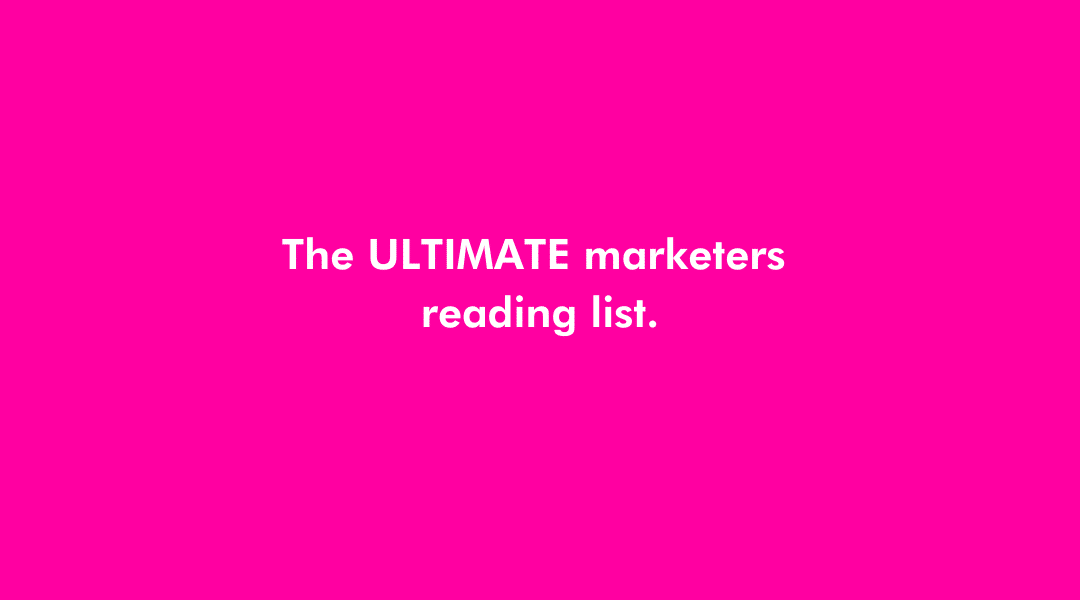 There is so many amazing marketing books out there, it's difficult to keep up. Here is our recommended reading for marketers everywhere.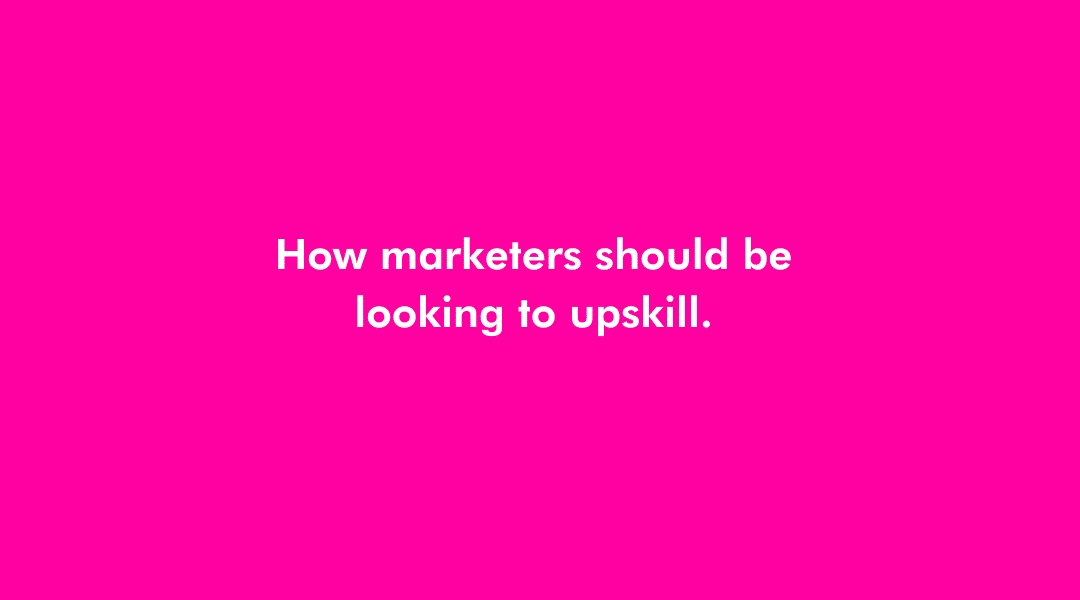 The more love you can generate with your most cherished consumers, the more power, growth, and profit you command. It's as simple as that.
How The Marketing Meetup is striving to do better from a diversity point of view.
Russell Parsons sits on top of one of the marketing industry's most important publications. As an influencer, a change maker, a critic, and a promoter, his views are so interesting to hear from the horses mouth. We also snuck in a few tactical questions on what really works on the PR front if you're looking to be featured in Marketing Week.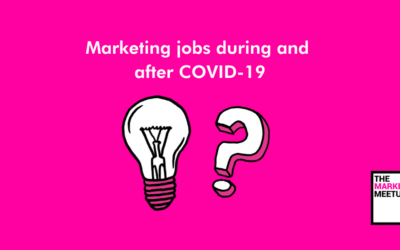 These past 10 weeks or so have hit us all like a cannonball, and while there have been many who suffer as a result, in the business context, the jobs market has been one of those to be hit hardest.