Workshop: Convincing, pursuasion and negotiation for marketers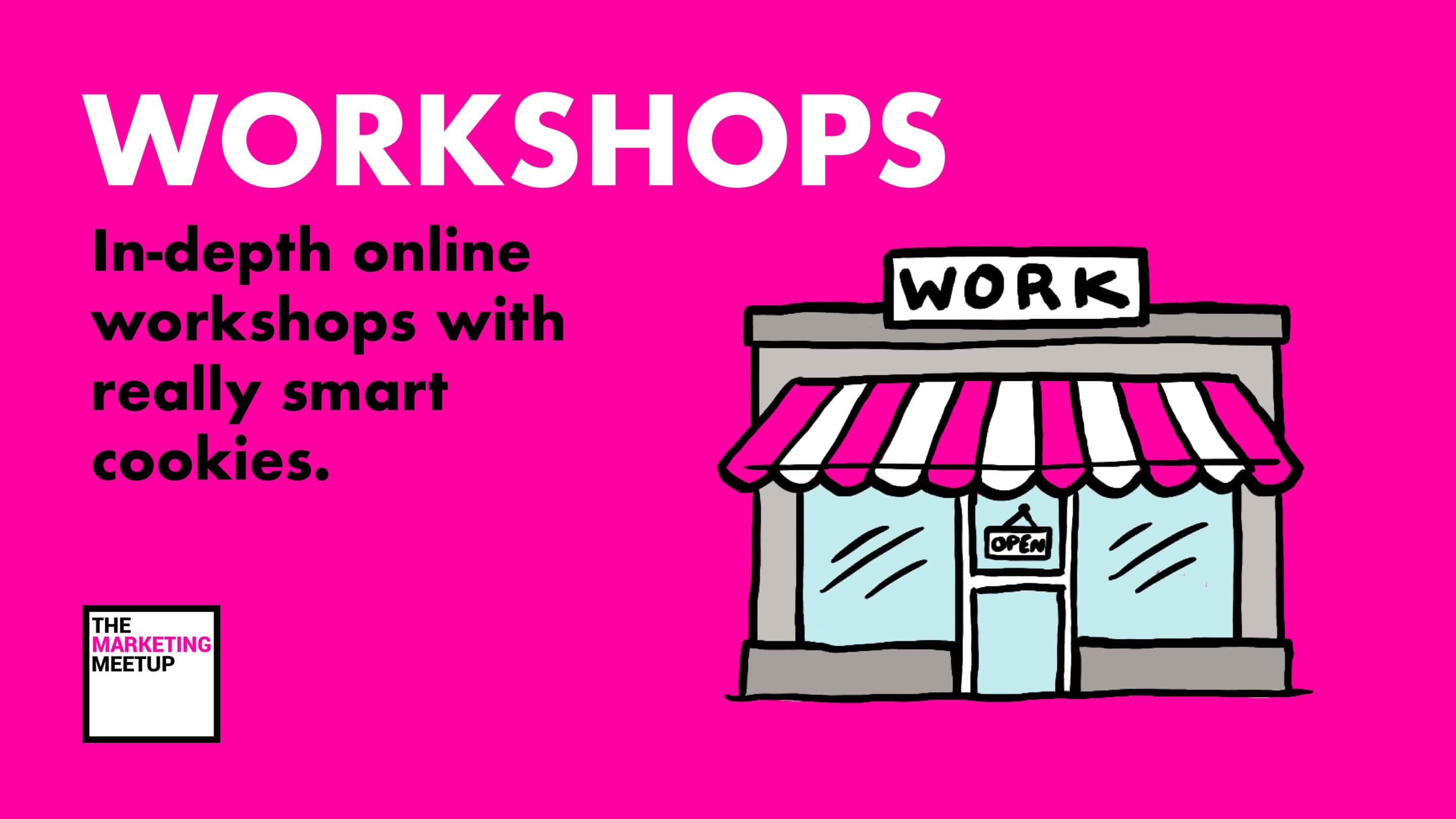 BSFor everyone persuasion forms a huge part of what we all do. We tend to think that this is territory just for salespeople. 
There is a great deal we can all learn about how to move others to our point of view. In this session, we will focus on the techniques we can apply to get people there. 
There is a whole range of myths about how persuasion works and many are just that, myths that don't work. A classic example taught to salespeople is to always be closing – always asking for a decision. When the decision is big in the other person's mind that doesn't work – the challenge is when the decision is small then it does work! 
Course Aims
This workshop focusses on persuasion. The basis for the content is a consultative selling programme. You will go away with clear strategies to persuade people to your point of view. We use approaches based on deep research into what works best. Most importantly there will be opportunities to discuss your own persuasion challenges.  
Who should attend and why they will benefit
Anyone who needs to persuade others to their point of view. OK, arguably that's every marketeer. The focus here will be on complex persuasion. Something where there are multiple decision-makers with different agendas, a complex decision-making process and perhaps there is seldom one "right" answer. 
Why should you attend? / Content
We will kick off with delving into the psychology behind the decision making that goes on in the "buyer's" mind. That whole journey and our lack of appreciation of what's going on is often the key disruptor that undermines our persuasion job. We will take a quick look at some of the key motivators underlying people's willingness to make decisions. The biggest focus will be on a comprehensive questioning model that enables you to work with other's agendas. We will talk about how and when to ask for decisions and how to present your argument in the most persuasive way. 
Learning outcomes/Benefits/Takeaways
       

A framework to work out where your colleagues/clients might be on their individual persuasion journeys

       

Approaches that will help you get more decisions more quickly (Or in some cases knowing when your chances are so low that it isn't worth the effort!)

       

A crib sheet of effective questions.

       

A series of checklists to evaluate how persuasive your argument might be.
What we'll provide
This will be an interactive workshop. There will be some "teaching"; you should expect that everyone will contribute to some deep discussion about the impact of what the research says the best do. 
Your trainers
This workshop will be run by John Moss and Chris Smith. John and Chris have been sales transformation consultants for a combined 70 years! John founded JA Consulting in 1989. John and Chris focus mainly on sales and persuasion in the sales environment and this workshop gives you the chance to see how to apply those skills to your marketing environment. Clients who have benefited from the work Chris & John do include EY, Babcock, BP/Castrol, BDO and ITV Studios. John has considerable marketing experience and also chairs a niche PR agency William Murray. 
Date and time
9.30-13.30 BST, 24th June, Online
Get on the list - join the wednesday @two club
We're all marketers here, so know the promise of 'the latest news, straight to your inbox' isn't gonna fly around these parts. 
Our newsletter will be valuable to you because we share one mission with you: the desire to make you a better marketer. 
Sign up and we'll make it nice and easy for you to achieve that mission by sending you the newsletter every two weeks at 2PM on a Wednesday. If that isn't what you want - no worries, this newsletter probably isn't right for you (and at the end of the day, noone needs another newsletter they don't read in their inbox!)
Join the club below 🙂